Welcome to Thai Smiles
Thai Smiles Massage Therapy offers traditional Thai Massage in a professional studio located in Denmead, near Waterlooville Portsmouth. Tukki was initially trained in Bangkok, and having moved to the UK continued to obtain all the qualifications to provide relaxing massage services.
With over 15 years of experience behind her, Tukki offers a range of treatments, in a peaceful, tranquil and relaxed space. Her expert services will leave you feeling refreshed and invigorated. If you feel the need to drift off into a lazy, relaxed state of mind, then why not try the hot oil, fully body traditional Thai massage.
Professional studio located in Denmead
One of the most popular treatments in Spas and massage clinics
Qualified Thai Massage Therapist
Thai Massage
Thai Oil Massage (Swedish Massage)
Thai Smiles Massage in Denmead, Waterlooville Portsmouth, is a professional therapy massage service providing peaceful and tranquil massage treatments at affordable prices. We look forward to seeing you soon!

Tukki.
×
Thai Smiles is a professional massage salon. We neither offer, nor will we entertain anything beyond a professional massage. Prior, or during the treatment, if anyone asks for sexual related services, or makes rude/lewd comments, the therapist will stop treatment immediately, and the client will be asked to leave the premises. All monies paid are non-refundable. Please be respectful.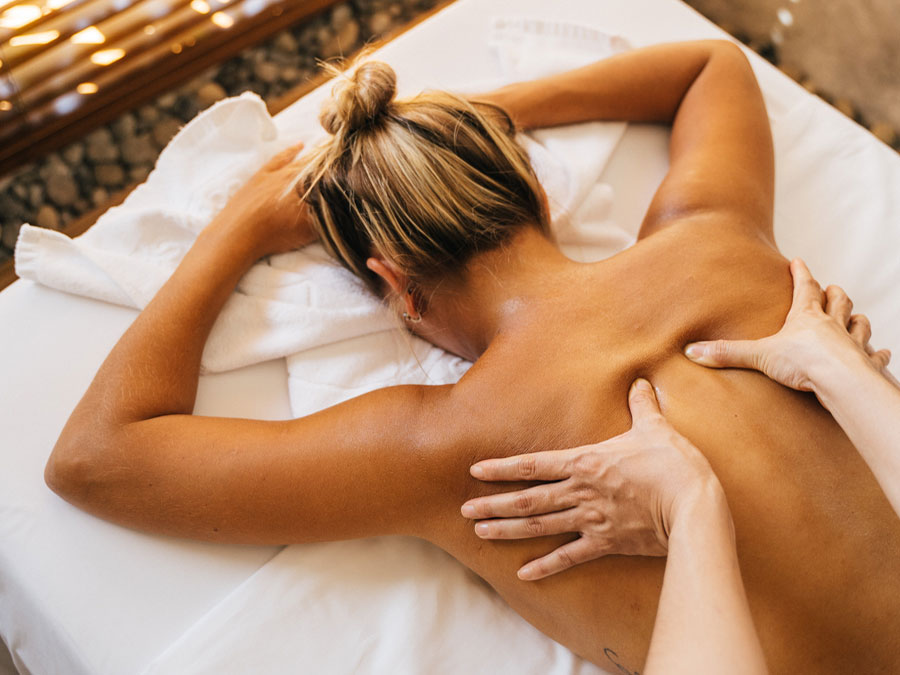 Lower Stress
Thai Massages help reduce and lower stress levels, aids with headaches or tension.
Boosts Energy
Massages help boost our natural energy, and improves our mental alertness.
Improves Flexibility
Massage Therapy improves flexibility, range of motion, and helps with posture.
Quality Products
At Thai Smiles Massage Parlour we only use quality oils and natural products.